Experienced Psychologist and Therapist in New York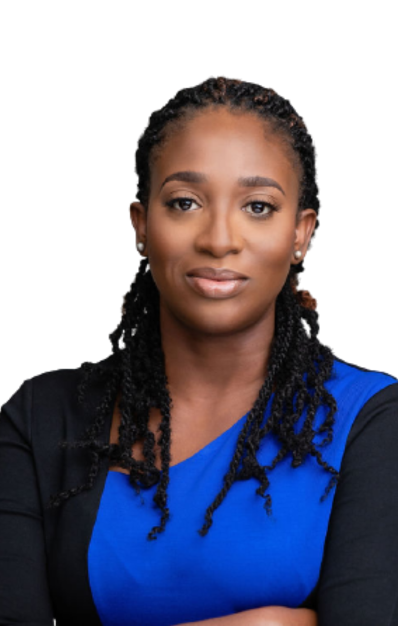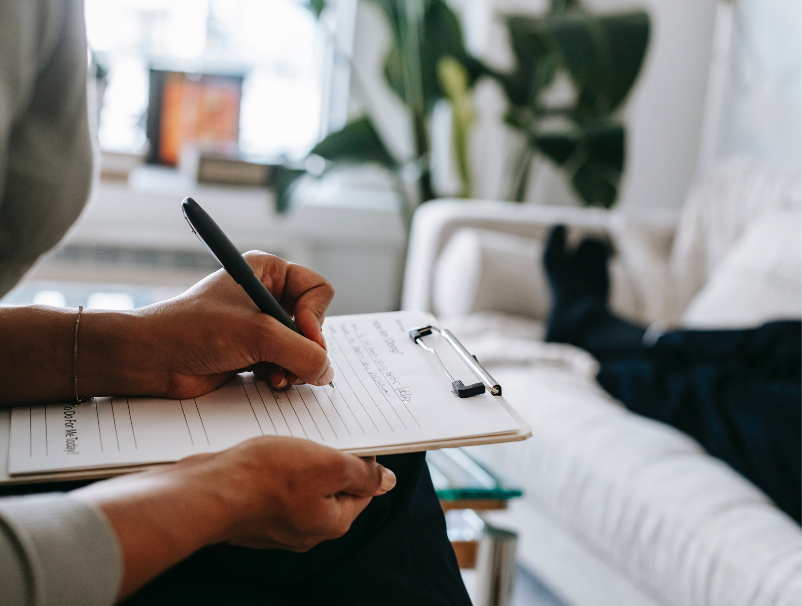 Innovative Psychiatrist and Therapist in New York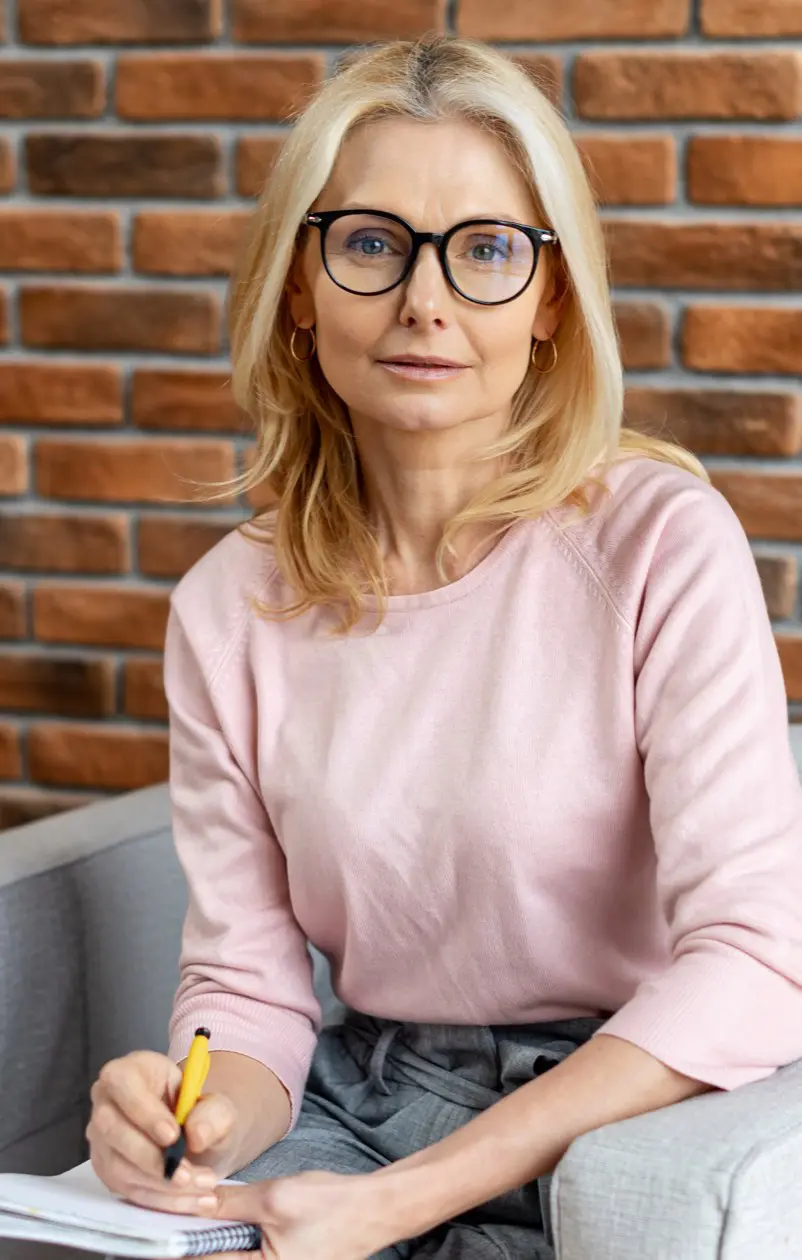 Dr. Funto Oyewole is a licensed New York City clinical psychologist with a private practice.
She is trained in both medication management & talk therapy to treat all adult psychiatric issues including depression, ADHD, bipolar disorder, schizophrenia, substance abuse, eating disorders, personality disorders, work stress, & relationship issues.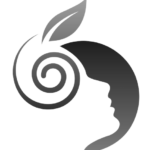 Dr. Funto Oyewole is committed to helping patients achieve and expand their understanding of daily well-being and personal goals.
Get help with ADHD, Depression & Anxiety treatments from the comfort of home or in-office.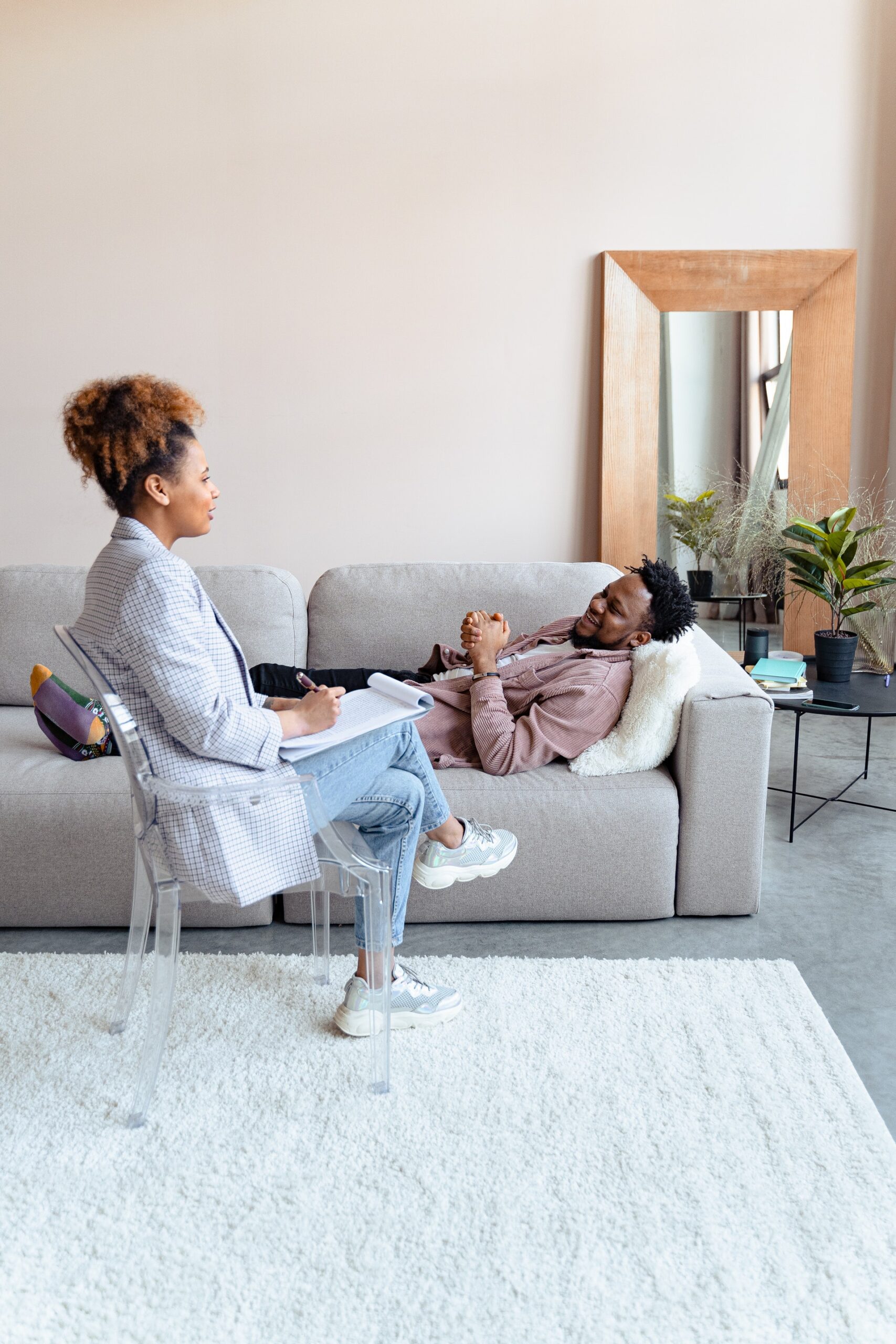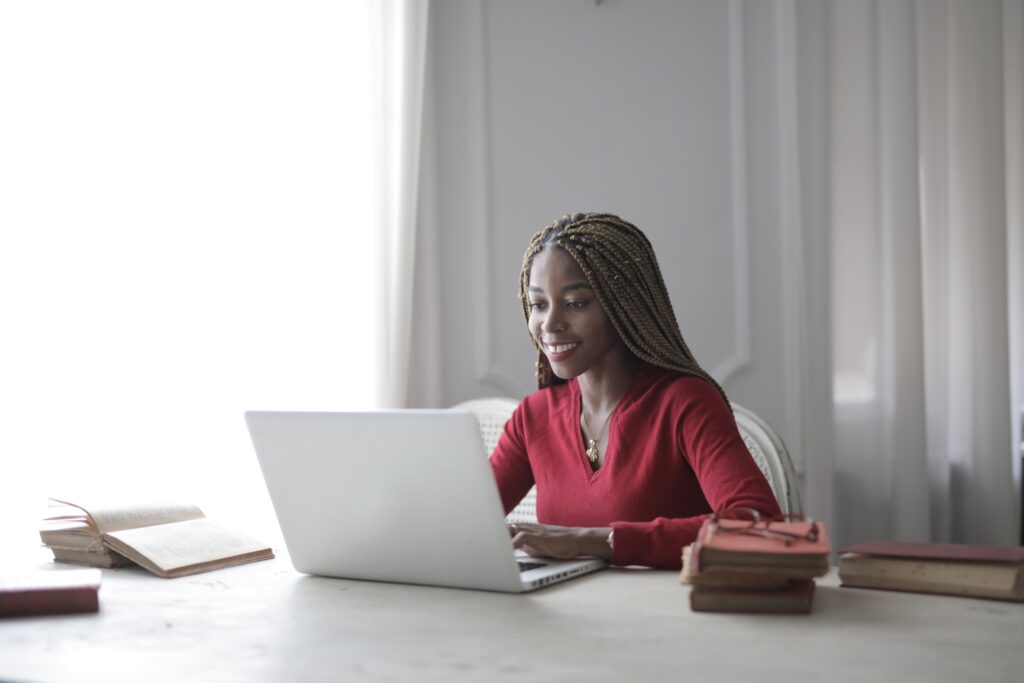 "Dr. Oyewole is very accommodating, thoughtful, and an amazing listener. As I expressed my feelings about career options and goals, she gave some very insightful guidance and helped me work through doubts I was having at the time. She provided a helpful push in the right direction. 10/10. Would recommend."
"We had to deal with the loss of a teenager at our church. Dr. Oyewole was a great blessing, she counseled our teenagers and was a great blessing to the entire church. Thank you for your support in our time of need."
"I will like to share my progress in God with you, I know you are a religious person, it still baffles me how you were so good at what you do and never for once mixed God with being professional, you are so great. I have reconnected back to God, I am back to church, Thank you so much for helping me get out of the darkest part of my life."
Advice & Inspirational lessons for people seeking help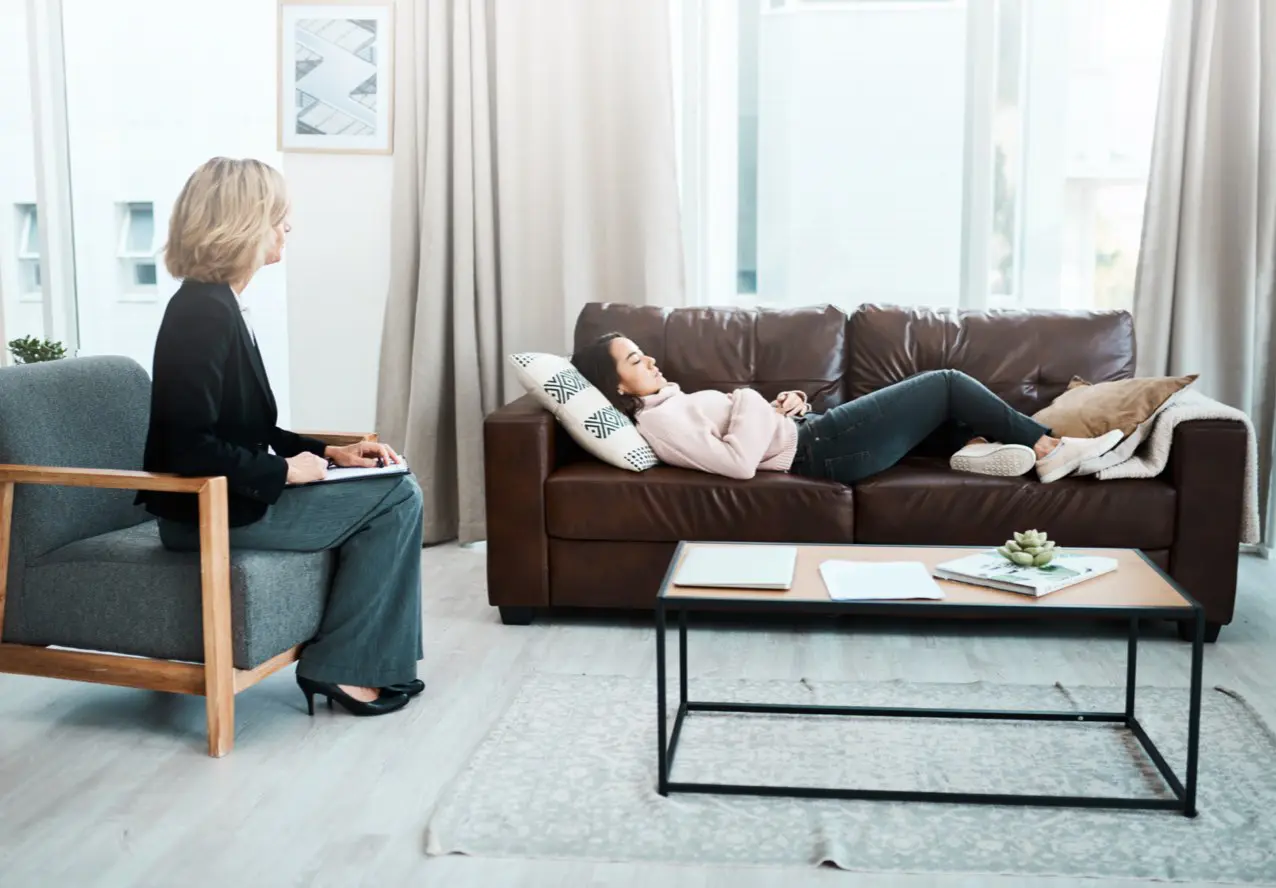 589 Broadway, Amityville, NY 11701
+1 516-787-9382
help@hopesteadcounseling.com